We Fix
All Devices

, All Problems

Ottawa's best repair shop
How Does
It Works
Get your device repaired in just three easy steps
Step 1. Tell us your Issue
Help us detailing the device problem to get it working properly again.
Step 2. Get repair estimate
Check the repair Price estimate.
Step 3. Bring or courier device
Handover your device at our office or chooses device pickup, courier and a doorstep service.
Our Advantages
We can Solve your Hardware and Software Problems
90 Days Warranty on ALL Repairs
We are fully stand behind their repairs with a full 90 days warranty from the date of repair!
Premium Grade Parts
We only use premium grade parts to repair your devices which are sourced from manufacturers who provide the highest quality available on the market.
Over 1,500 Devices Repairs
Rest easy knowing that our technicians are fully certified and have repaired thousands of devices before yours!
Low Price Guarantee
Getting your device repaired shouldn't break the bank. Our low price guarantee ensures that we always offer the best price to our customers.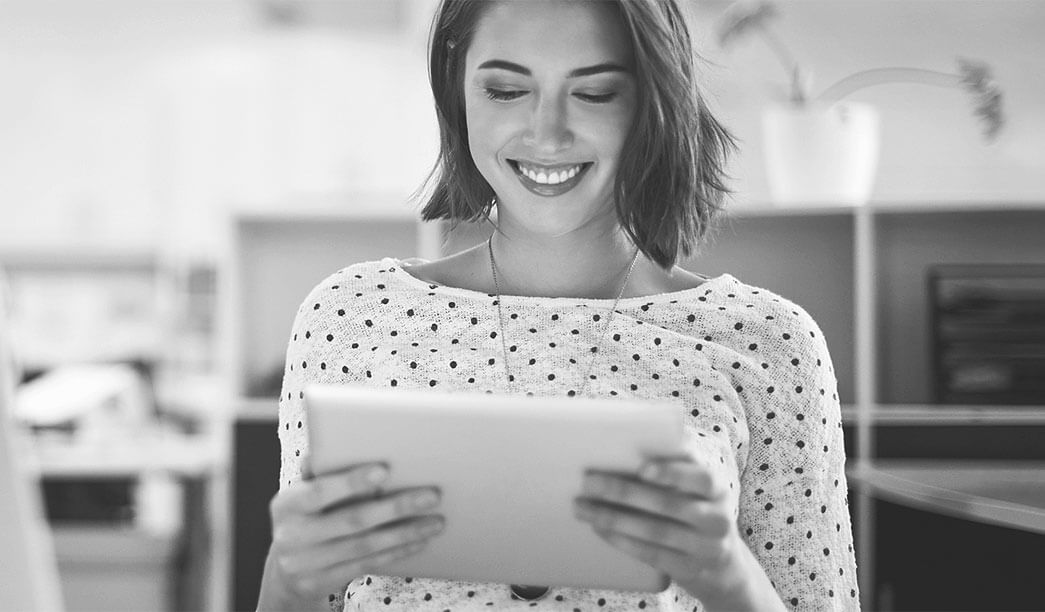 Best Customer Experience
Better Services, Better Solutions
We are committed to delivering top-notch customer service and continuously strive to be the preferred repair shop in Ottawa for smartphones, laptops, tablets and MacBooks. We are driven by passion and value quality service in repairs, home solutions, residential and business IT solutions.
You can choose from our in-house tech support or in-store support
Expert tech only repairs your device for your trust
Sit back & relax. Enjoy our service at your convenience.
Our Technicians are Ready to
Fix Your Device!
From iPhones to iPads to the latest and greatest devices we can repair your cell phone or tablet in 30-45 minutes at your home, office, or a neighborhood coffee shop.
+1 613-519-6630
Professionally Certified
Geeks Know This's Certification programme ensures that every technician's cell phone and tablet repair skill is up to par, setting the industry standard for device repair.
Rigorously Verified
We are the best at fixing your gadgets thanks to multiple interviews, background checks, and certification criteria.
Completely Prepared
Rest assured that each repair takes place at a location of your choosing and is backed by our Lifetime Warranty.
Our Testimonials
See what our customers are saying about us
– Simon Says
You are in good hands when you enter this door. The people in this store actually care about you and providing you the best experience, instead of your money. Seriously, which other store owner would go overtime for almost 2 hours on a Good Friday (suppose to be a holiday!)?
Nevin the owner has an advanced degree in cyber security, and he is one of the nicest guy I have met along with salesman Sam. As a local guide I recommend this place.
– Sofie Lacelle
My son Jonathan brought in his tablet with a lot of damage and it looks brand new. The service is very professional and affordable. I'm very pleased and I highly recommend this place.
– Sophie Nathalie Marquis
Came in with panic and left with the satisfaction of knowing that these guys will be able to fix my laptop.
The minute you walk-in, smile and easy-going/easy to talk to.
Very nice shop and professional service.
Definitely recommend this location to anyone having issues with electronics.
7 Years of
Experience
We are proud of our victories and achievements
1500+
Devices Repaired

Want to Fix Your?
Ottawa, ON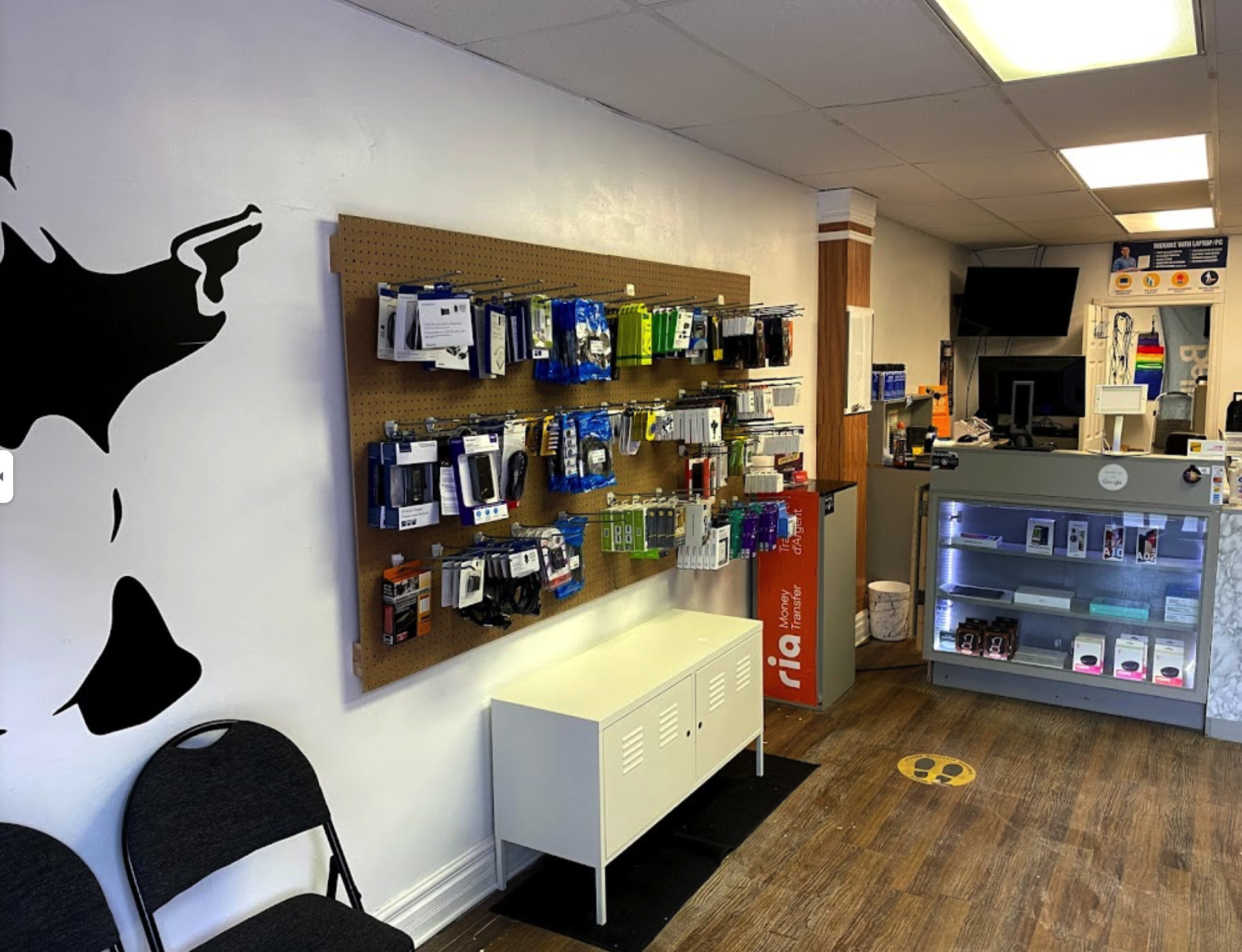 Address
158 McArthur Ave. Unit 6, Vanier, ON K1L 8C9
Hours of Operation
Mon-Fri: 10:00am-6:00pm
Sat: 12:00pm-5:00pm
Sun: Closed